Weekly Meal Plan- Week 6
[ad_1]
Weekly Meal Plan Week 6 – 9 top bloggers bringing you 6 dinner recipes, 1 side dish and 2 desserts to make a quick, easy, and delicious week!
Hi folks. I'm here with another weekly meal plan. I really hope everyone is enjoying these meal plans. We post them every Saturday morning.
This week has been a bit nuts but SO much fun. We've been hanging out and being lazy. Watching Netflix all the live long day, every day, is good for the soul.
We had a fun adventure on Thursday. Every year my daughter and I go to St Jacobs, Ontario. It's an Amish community with a huge farmers market, flea market and shops.
I have to admit we were a bit disappointed in this particular trip. Usually we love our annual trip to the area. This year we came away a bit let down.
We tend to have our favourite places to eat and shop. We've been taking these mother/daughter trips to St Jacobs for over 12 years now. It has become tradition.
This year we were disappointed from the jump. Parking was a nightmare, the layout of vendors was horrible and lots of our favourites were noticeably absent.
We fluffed it off as a bad year. But when we got to town we found the restaurant that carried our favourite garlic bread in the world had stopped making it. Horrifying! Mini-me was heartbroken.
We bounced back, pulled up our bootstraps and ordered the buffet on the recommendation of the waitress. It was horrible. I'm a foodie so I'm a tough critic but this was bad. The roast beef was so tough you could barely cut it. The only redeeming dish was dessert, it was cobbler and it rocked!
We headed off to shop in town, and were so excited to see what we could dig up. We walked down to our favourite shop that sells oils and sauces. Well, colour us surprised, it was closed. Not sure why it closed early but it was super disappointing.
We shook it off. Then went to the store that sells my Hatley pajamas. We were promptly told they no longer carry them , even though there's a huge Hatley sign out front. I'm not going to lie, I was bummed I came home without any jammies.
Basically we came away without anything on our list. But we had the best time ever. Worst experience turns into the best trip. Ironic right?
Want to know why it was the best trip ever? Because after having my daughter gone for about 4 months for training I got to spend a whole day with her! A whole day of laughing! A whole day of talking! A whole day of sharing stories and building memories!
That is what I live for. At the end of the day I don't care that I drove 3 1/2 hours each way! I don't care that the food stunk up the joint! I don't care that I didn't get to shop! None of that mattered!
The only thing that mattered was having these long talks with K, learning more about her training, and giggling like school girls. Laughing is the best medicine is the world! It can turn a frown upside down in a heartbeat!
So here's to family! May yours be as close-knit as mine! I wouldn't have it any other way! I love my family.
On Tuesday my son is flying in for a week long visit. I'm on pins and needles waiting for him. A whole week of family time. It's going to be amazing!
Happy Birthday to my son today! I love you so much. I'm so proud and honoured to be your mom! xx

Sausage Pasta Skillet – Dinners, Dishes, and Desserts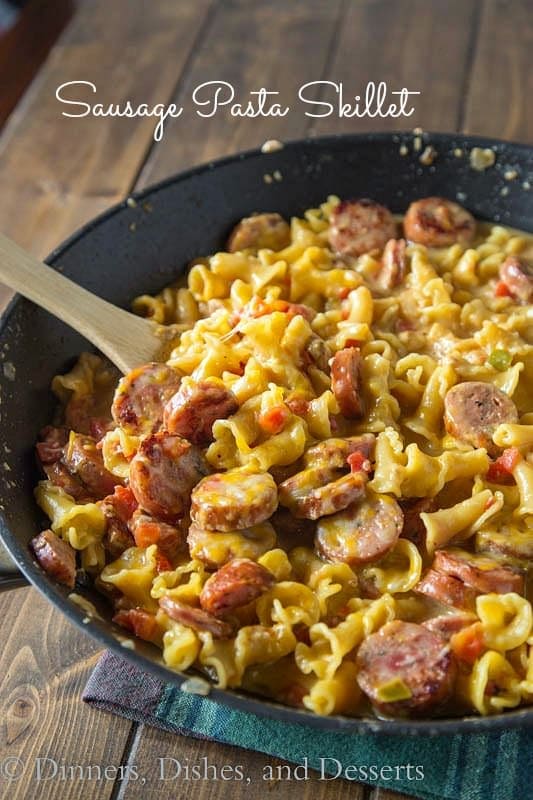 Pan Fried Italian Chicken Thighs – Barefeet in the Kitchen

Skillet French Onion Chicken – The Cookie Rookie

One Pan Tuscan Pork Chops – Sweet C's Designs

Kitchen is CLOSED! Enjoy a night off!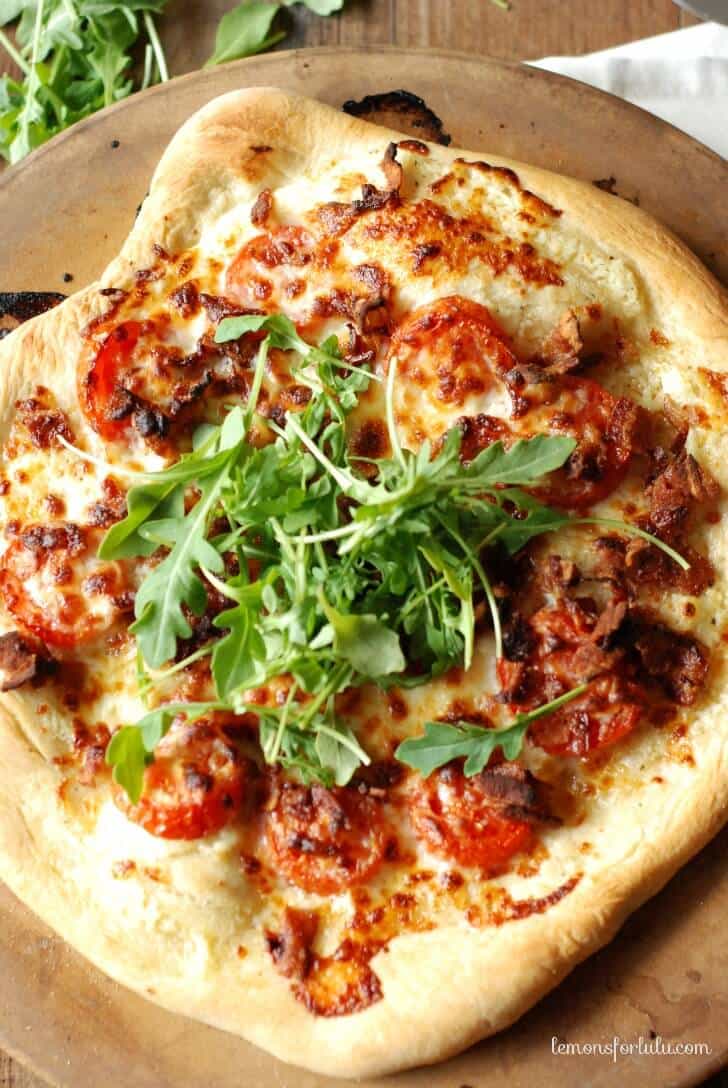 Slow Baked Potatoes and Chicken Skillet – Roxana's Home Baking

Loaded Baked Potato Salad – Foodie with Family

No Bake Strawberry Cheesecake Tart – Cravings of a Lunatic
No Churn Chocolate Peanut Butter Ice Cream – I Wash…You Dry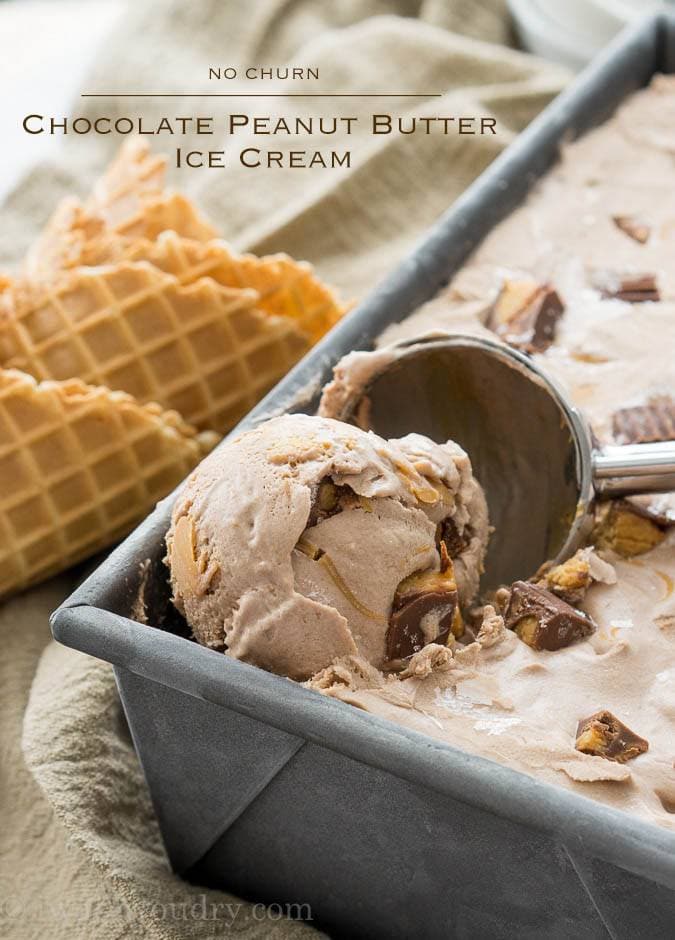 This weeks meal plan was brought to you by:
Dinners, Dishes, and Desserts | Barefeet in the Kitchen
 Foodie with Family | Roxana's Home Baking
I Wash…You Dry | Lemons for Lulu
 Sweet C's Designs | The Cookie Rookie | Cravings of a Lunatic
Pin this to your meal planning board for easy access all week long!
 We hope you enjoy our Weekly Meal Plan Week 6! We have 8 Top bloggers bringing you 6 dinner recipes and 2 desserts to make your week easy!
I hope you have a great weekend and an even better week.
HUGE giveaway coming up this week! Squee, so excited for you to see it!
xx
[ad_2]
Source link : http://www.cravingsofalunatic.com/2015/08/weekly-meal-plan-week-six
The post Weekly Meal Plan- Week 6 appeared first on .