Weekly Meal Plan- Week 4
[ad_1]
Hey peeps! Hope everyone had an amazing week. I can't believe it's August already. Where has summer gone? It feels like it flew right by.
I have some amazing news. Well, you may not find it amazing but I sure do. My daughter had her final graduation for her military training. She is home now after months of being away.
I'm so proud of her. Training was tough but she stuck it out and excelled at it. I missed her like crazy while she was gone, but I know she was doing what she loves so all the sacrifices are worth it.
This should mean she's home for the rest of the summer but she's considering fitting in one more quick session. So while I want to whoop it up and scream "she's home" from the rooftops, I'll wait until I know if she's going back, or not.
She keeps us guessing, life with mini-me is a wild adventure. I wouldn't have it any other way. She inspires me every single day.
We're waiting until we know what she is up to then we can book a flight for my son to come visit for a week. He lives in Alberta, and has one more year of school before he gets PhD.
Both the hooligans will be back in university in September. My son will go back out west but my daughter is still at home during the school year. Hopefully we can all spend a week together before school takes over again.
I hope all of you are enjoying your summers and finding some time to whoop it up with loved ones. Nothing is more important in life than family. I would be lost without mine!
Hope you enjoy this week's meal plan. We are on week 4 already, so time really is flying by. We really hope everyone continues to enjoy and appreciate them.
A huge shout out to Erin of Dinners, Dishes, and Desserts for putting so much work into these meal plans each week. She does an amazing job of putting it together for all of us. I heart her.

Skillet Basil Cream Chicken – The Cookie Rookie

Goulash aka American Chop Suey – Cravings of a Lunatic

Asian Steak Bites – Barefeet in the Kitchen

Spaghetti Balls with Meat Sauce – I Wash…You Dry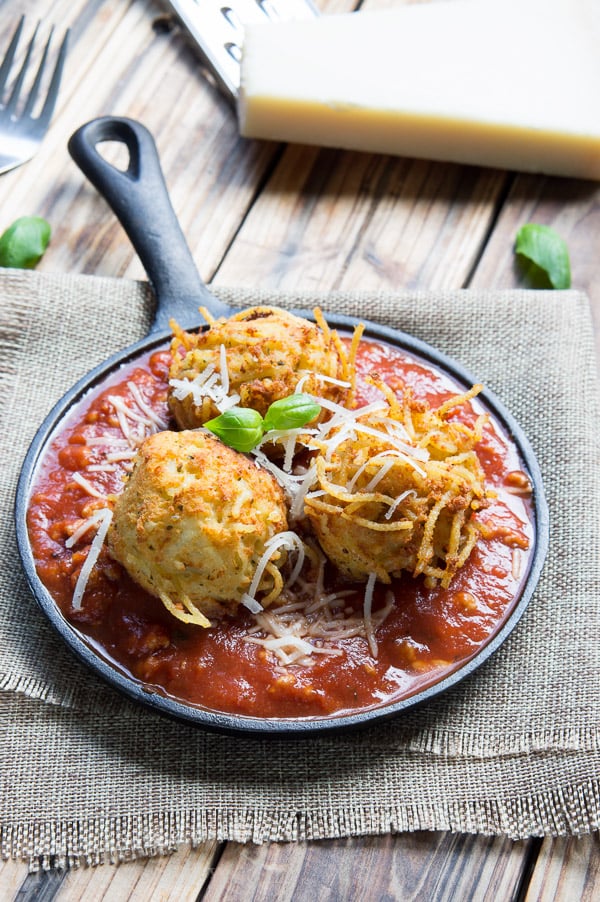 Kitchen is CLOSED! Enjoy a night off!

Jalapeno Bacon Burger – Dinners, Dishes, and Desserts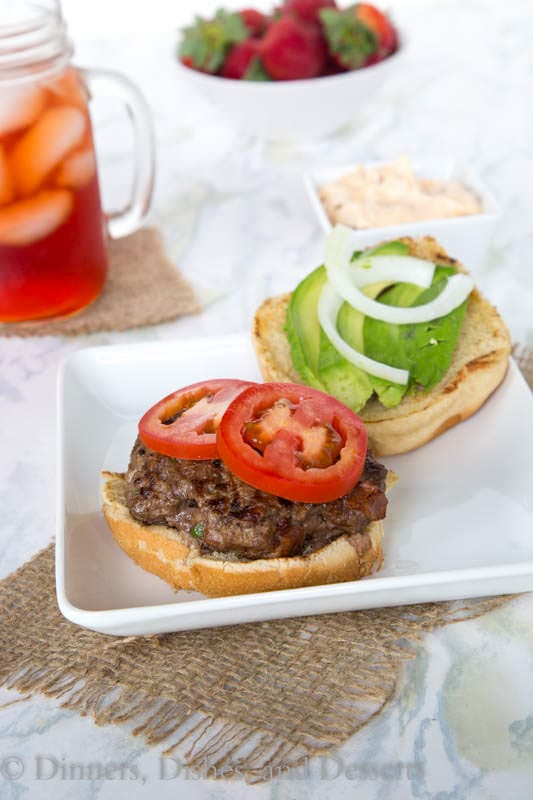 Greek Style Shrimp Scampi – Lemons for Lulu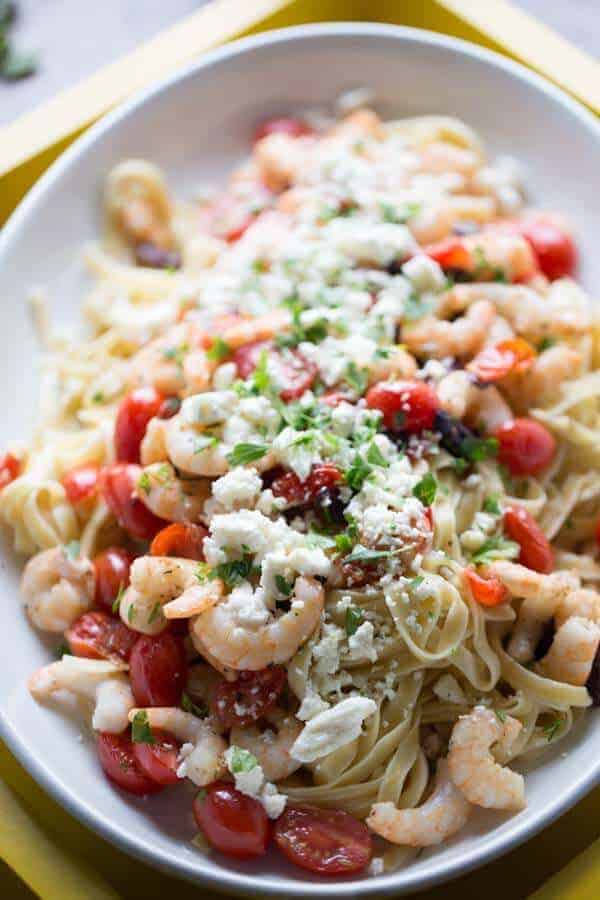 Vanilla Latte Straciatella Gelato – Foodie with Family
S'mores Monkey Bread – Sweet C's Designs
This weeks meal plan was brought to you by:
Dinners, Dishes, and Desserts | Barefeet in the Kitchen | Foodie with Family |
I Wash…You Dry | Lemons for Lulu | Sweet C's Designs | The Cookie Rookie | Cravings of a Lunatic
Pin this to your meal planning board for easy access all week long!
We hope you enjoy our Weekly Meal Plan Week 4! We have 8 Top bloggers bringing you 6 dinner recipes and 2 desserts to make your week easy!
Thanks for swinging by. I appreciate all my lovely readers so very much.
Keep tuning in for more great recipes and posts. I have some fabulous giveaways coming up soon. I'm also working on my first ebook which is mildly terrifying and exciting at the same time.
Toodles and smoochies! xx
[ad_2]
Source link : http://www.cravingsofalunatic.com/2015/08/weekly-meal-plan-week-four
The post Weekly Meal Plan- Week 4 appeared first on .