Weekly Meal Plan- Week 3
[ad_1]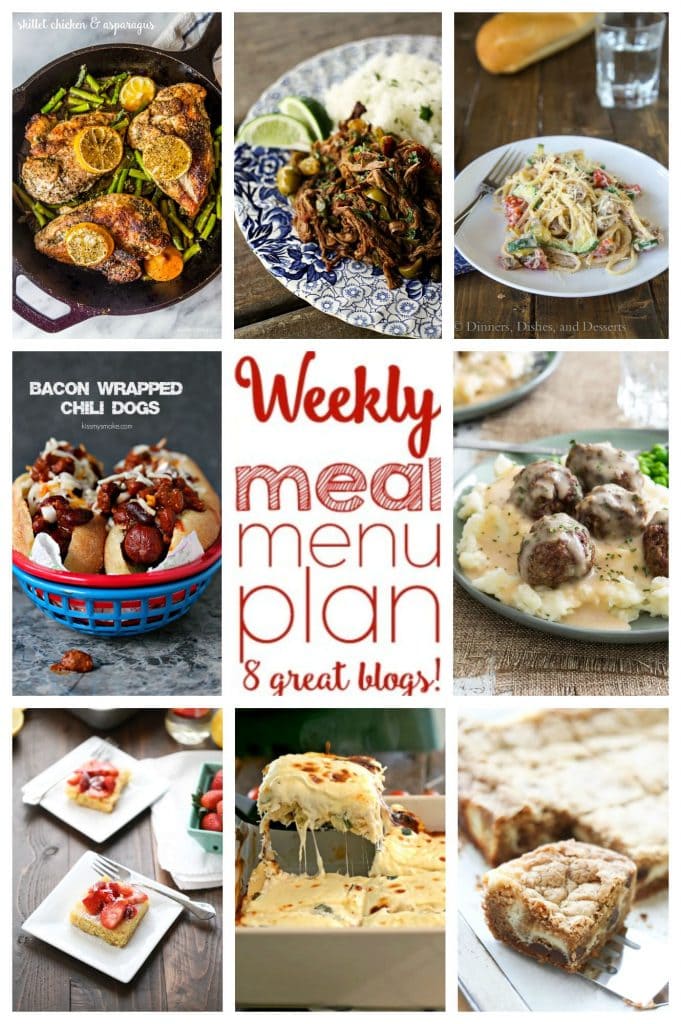 Welcome to week 3 of our weekly meal plan. I hope everyone is enjoying our weekly meal plans. I love getting inspiration for the week ahead.
You can see Week 1, and also Week 2 of our meal plans on the blog. Lots of great recipes to help you plan out your week. I love planning ahead. It makes life easier.
This week has been a busy one. We have been car shopping for one of the hooligans. We have been trying to make decisions about the potential new horse too.
I also need a new computer. Like immediately. Mine is toast. I know right. You're thinking the same thing as me. Bye bye bank account. Life is not cheap.
It's also never boring. My daughter is home for a quick visit. Then she heads off for her final week of training. It will be a gruelling week for her so we're loading her up with protein.
I know right. Not a bad way to spend a weekend. Family, and great food. I can't think of a better way to spend my time. My two favourite things for days straight. I'm a happy mama.
While my daughter is here we're planning my son's visit in August. He's flying in for a week so we can all hang out together. Family time, it's what I live for.
We just can't figure out when he should come. One thing about having older kids is they always have so much going on. We usually fly him in for his birthday. But this year that may not happen.
Which is okay. If he can't come for his birthday then he can come a week later for his dad's birthday. Not a bad deal if you ask me.
I've been thinking about having family photos done while he is here. We haven't done them since the kids were little. Funny how as they get older you stop doing those things.
So all in all it's been a great week. I love being busy. My motto has always been I'd rather be busy than bored. Although a little more sleep might be nice!
I hope you had an amazing week filled with fun, family and tons of fabulous food. Cheers to an amazing weekend!

Creamy Zucchini, Tomato & Ricotta Pasta – Dinners, Dishes, and Desserts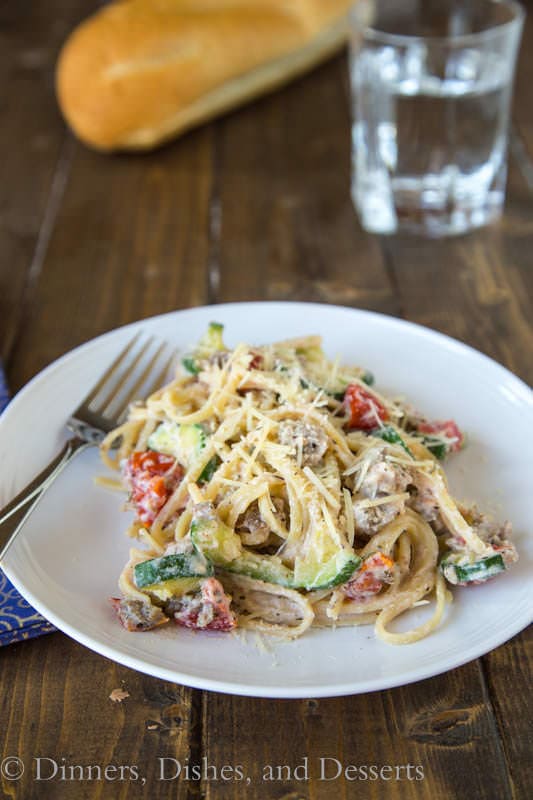 One Pot Chicken and Asparagus – Sweet C's Designs

White Chicken Caprese Lasagna – The Cookie Rookie

Super Easy Swedish Meatballs – I Wash…You Dry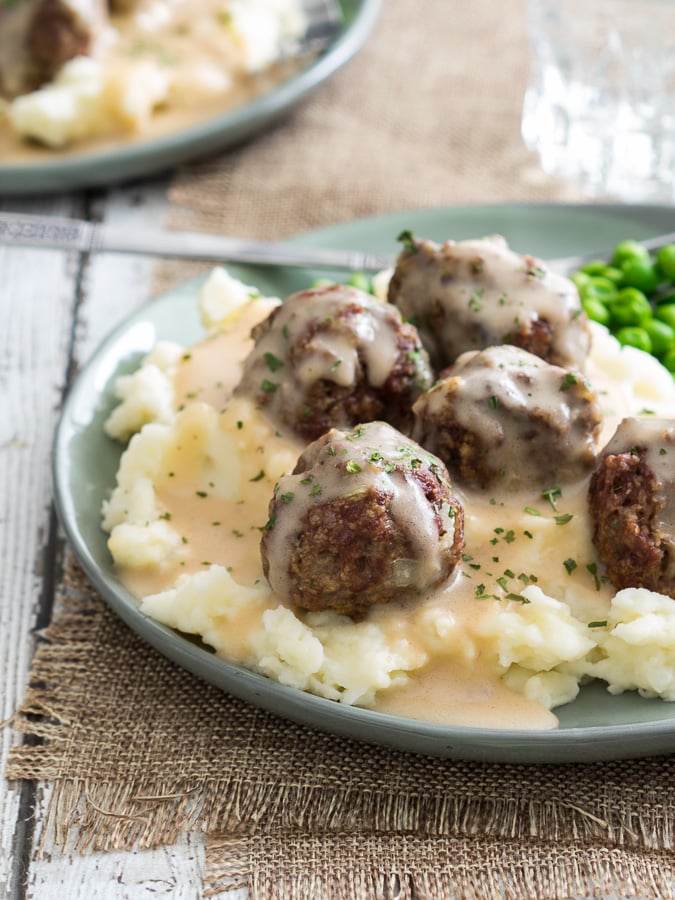 Kitchen is CLOSED! Enjoy a night off!

Bacon Wrapped Chili Dog – Kiss My Smoke

Slow-Cooker Ropa Vieja Cuban Saucy Shredded Beef – Foodie with Family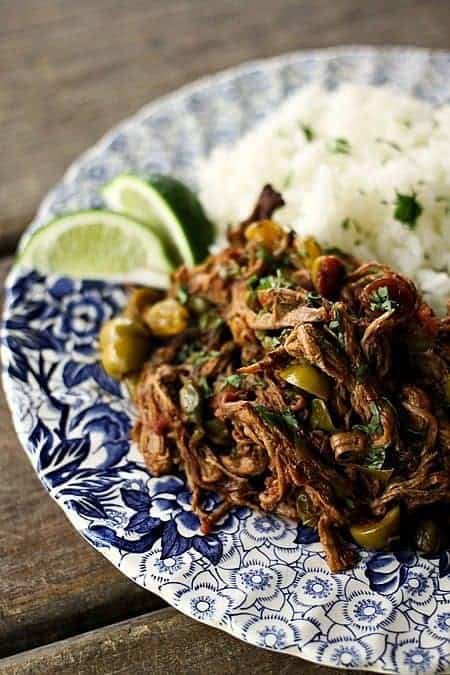 Strawberry Lemonade Bars – Lemons for Lulu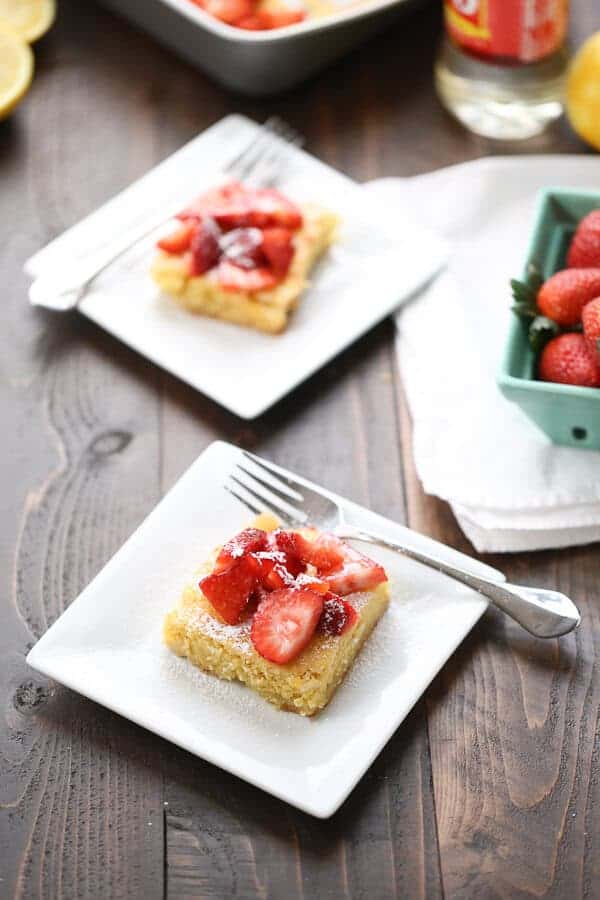 Cheesecake Cookie Bars – Barefeet in the Kitchen
This weeks meal plan was brought to you by:
Dinners, Dishes, and Desserts | Barefeet in the Kitchen | Foodie with Family |
I Wash…You Dry | Lemons for Lulu | Sweet C's Designs | The Cookie Rookie | Kiss My Smoke
Pin this to your meal planning board for easy access all week long!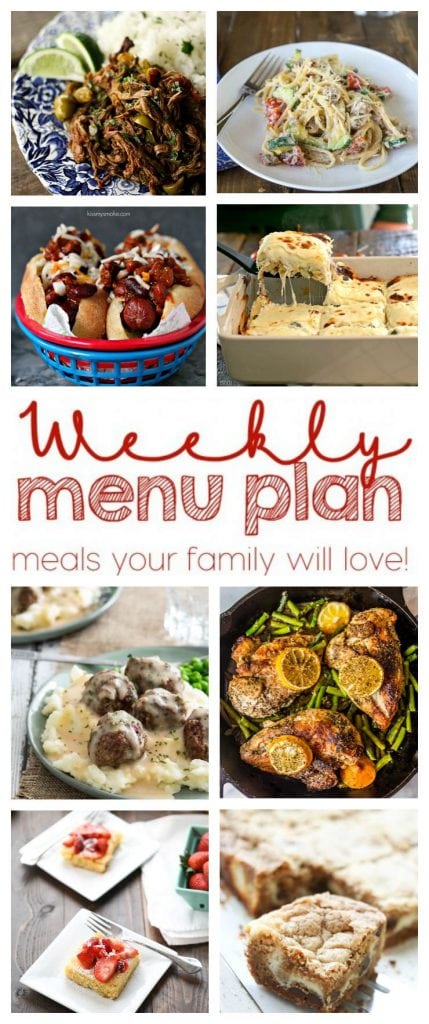 Tune in next week for more amazing recipes and another great meal plan.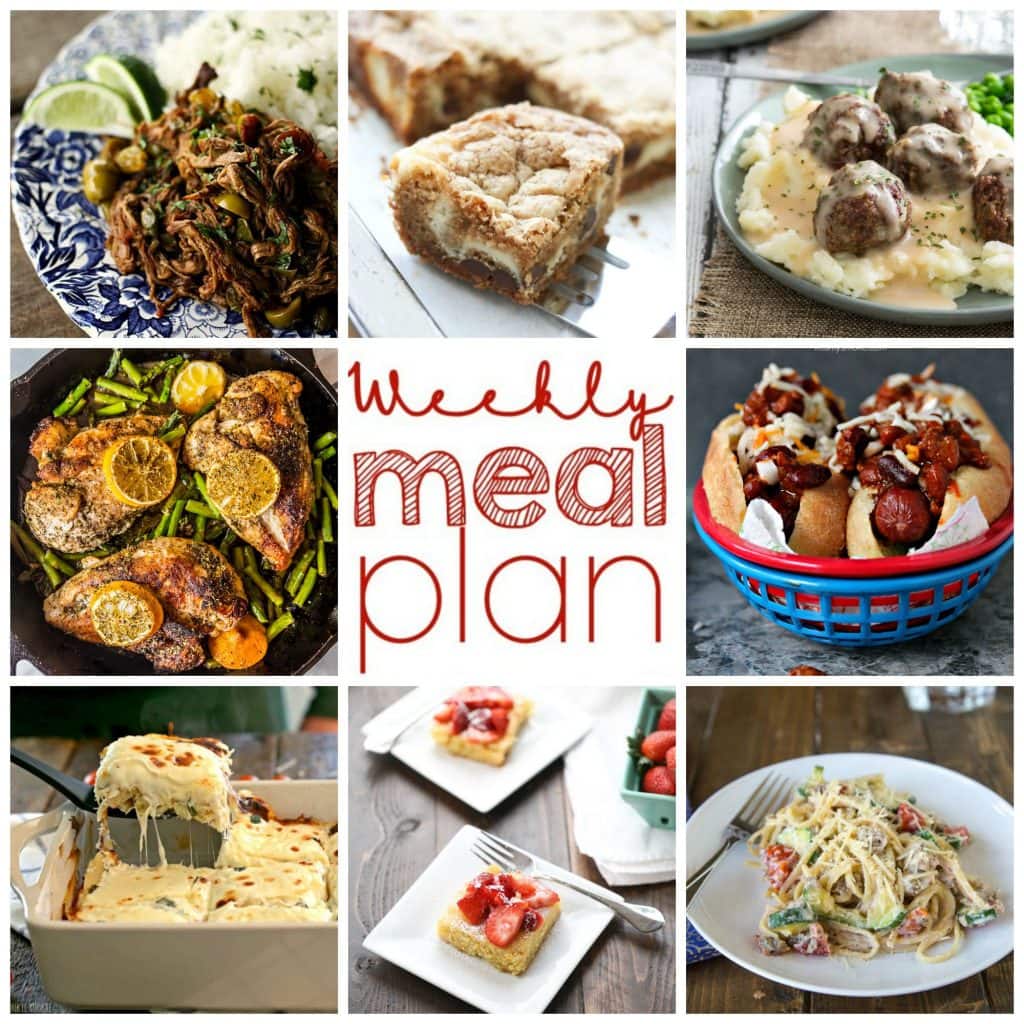 Thanks for swinging by. Look for some fun new recipes coming up this week. I've been playing with cereal again. It never gets old. I bake with it way too much.
I want to feel bad about that but I find it hard to care while I'm shoving Trix Krispies in my face!
Toodles and smoochies! xx
[ad_2]

Source link
The post Weekly Meal Plan- Week 3 appeared first on .